Providing the tools to transform lives
According to the World Health Organization, more than a billion people (or 1 out of every 7 persons) live with a disability. Approximately 80% of those persons live in developing countries where they experience isolation, prejudice and adverse physical conditions.   Many of them lack even the most basic information about the disabilities they face.
These families live in environments where rehabilitation services are sparse and inadequate.  Schools are ill-equipped to address the diversity of educational needs. Rather than flourishing and becoming an integrated part of the community, persons with disabilities remain hidden away, completely dependent, unable to achieve their full potential.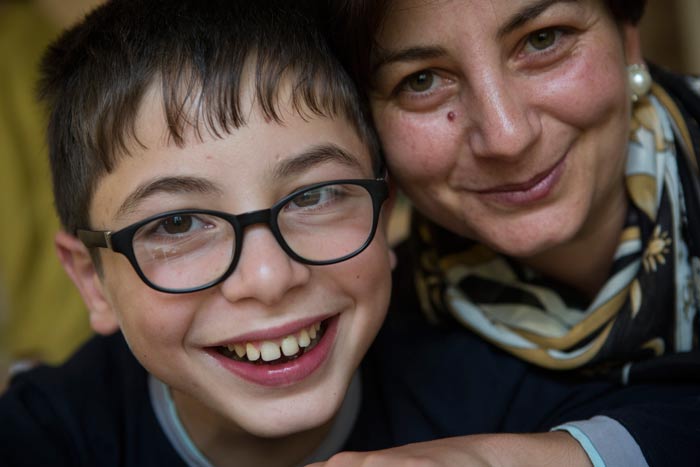 McLain Association for Children is working to change this reality through the following:
Utilizing evidence-based practices, we educate and equip local practitioners – be they teachers, rehabilitation specialists, social workers or paraprofessionals – to support persons with disabilities.
We work with local service providers and governments to improve practices, strengthen systems of support and increase overall access to services and information.