providing children with disabilities the tools to lead healthy, independent lives.
Supporting individuals in developing countries to assist the most vulnerable in their communities.
Improving access to local service providers, quality education and working directly with local governments.
about the plight of children with disabilities in Georgia and other developing countries and the possibility for a better life.
McLain Association for Children seeks to transform the lives of the most vulnerable around the world by providing them with the resources they need and by strengthening the systems and individuals that provide them care.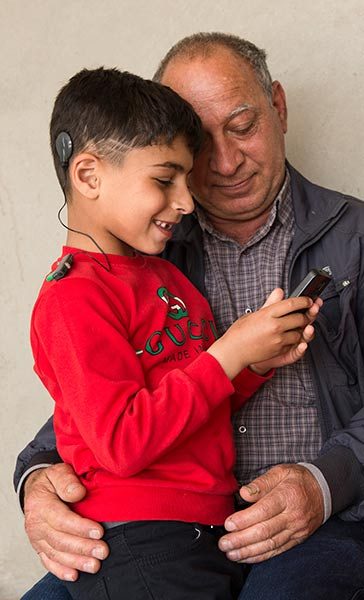 According to the World Health Organization, more than a billion people (or 1 out of every 7 persons)
live with a disability.
Approximately 80% of those persons live in developing countries where they experience isolation, prejudice and adverse physical conditions.
Many of them lack even the most basic information about the disabilities they face.
These families live in environments where rehabilitation services are sparse and inadequate.  Schools are ill-equipped to address the diversity of educational needs. Rather than flourishing and becoming an integrated part of the community, persons with disabilities remain hidden away, completely dependent, unable to achieve their full potential.
MAC GEORGIA SCOLARSHIP PROGRAM
 MAC's rehabilitation scholarship program aims to strengthen and expand the reach of the country's rehabilitation-based skills and services by training highly skilled rehabilitation professionals and then introducing them into clinics and hospitals around the country.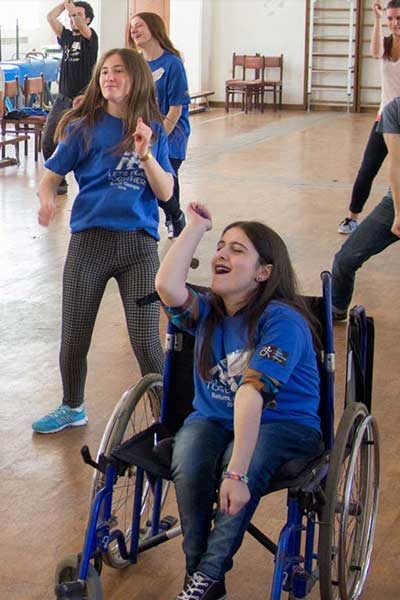 Recognizing that the most meaningful efforts often come from within the community, McLain Association for Children, Inc. has established a small grant program to identify those that are already out there doing good work and assist them to accomplish even more.