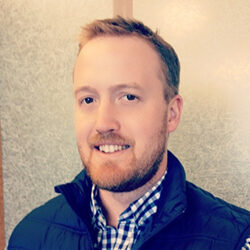 McLain
SOUTHWORTH
Chairman of the Board
McLain has 15 years of experience working with early stage technology companies as an entrepreneur, leader and investor. He is currently a Venture Partner and the Head of Strategic Relationships at Crosslink Capital, a leading early-stage venture capital firm based in San Francisco, CA. Prior to Crosslink, McLain was an early employee at Currenex, which was acquired by State Street Bank (STT) in 2007. After the acquisition, McLain worked in State Street's e-Exchange group, which oversaw all financial technology-related innovations and initiatives within the bank. As the son of Roy and Cathy (two of MAC's founders), he spent much of his childhood living and traveling abroad, especially in his parents' adopted country of Georgia. McLain holds an B.S. in Finance and International Business from Georgetown University and an M.B.A. from the Stanford Graduate School of Business.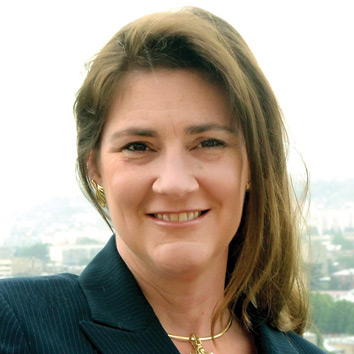 Amy Denman has lived and worked in Tbilisi for the past 20 years and was the Executive Director of the American Chamber of Commerce in Georgia (AmCham) from 1998 - 2015. Before coming to Georgia, she worked as a mathematics teacher, an IBM Eduquest consultant, and in the Marketing Department of Houghton Mifflin publishing company. Amy is a Regional Advisory Board Member of Salvation Army Georgia and is a founding Board member of Junior Achievement Georgia. She holds a dual Bachelor of Science degree in Mathematics and Psychology from Vanderbilt University.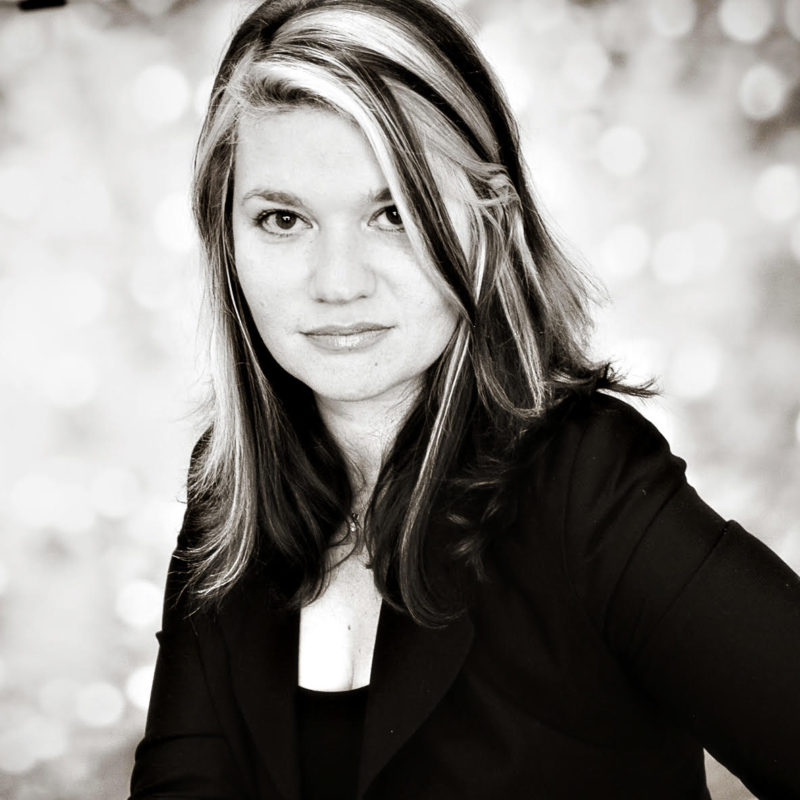 Founder of VOCO Creative, a Colorado-based Marketing Agency that specializes in savvy marketing for brands. Known for her interdisciplinary approach to marketing, Juli has worked with powerhouse brands like FastModel Sports, RPI, Cars.com, Realtor.com, Earth Balance, Cuties, Progresso, and Ancient Harvest. As the creative/analytical force behind VOCO, Juli finds inspiration wherever she looks, pushing toward what's new, what's next, and what makes sense for the brands VOCO serves. Juli serves as a mentor for the Unreasonable Institute, helping them to develop their marketing curriculum for their social entrepreneurs as well as volunteering time with Freedom Collective International and Project I See You. As a board member of the Denver Better Business Bureau and alumni of the Impact Denver class of 2014, Juli is very passionate about servant leadership.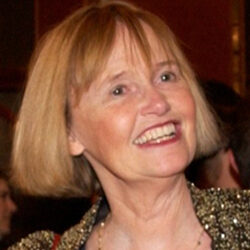 Cathy

McLAIN
Board Member
Cathy McLain holds a degree in educational psychology. She worked as a school psychologist and as the coordinator and trainer for programs related to sexual assault, domestic violence, drug abuse, trafficking and street children in several countries around the world. She cofounded the McLain Association for Children, evidence of her personal passion to improve the quality of life for vulnerable children in rural areas of Georgia.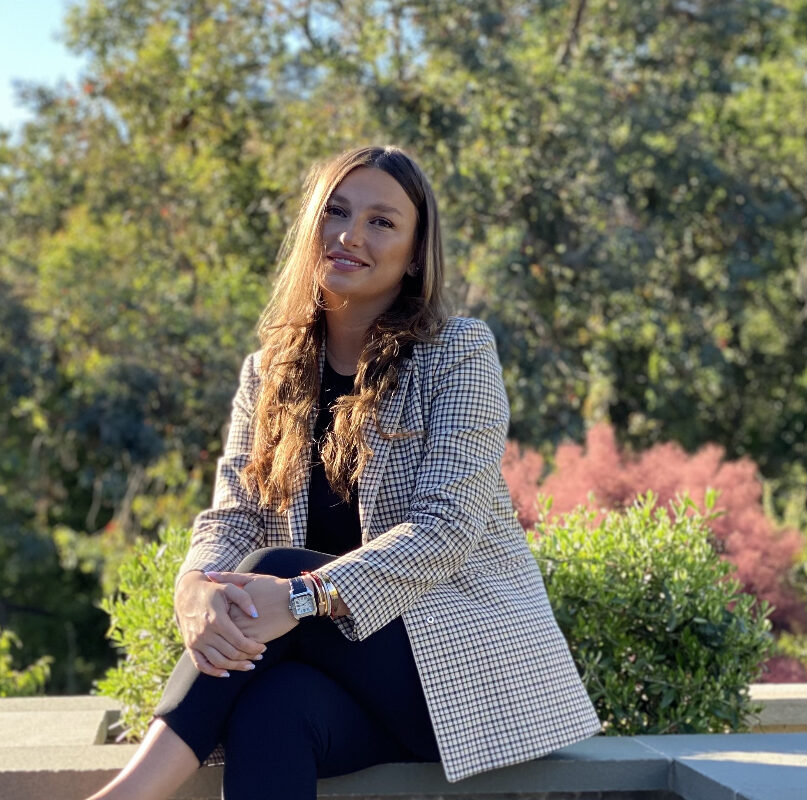 Tinatin Alavidze

PACHULIA
Board Member
Tinatin Alavidze Pachulia was born and raised in Tbilisi, Georgia. As a member of the National Ballet of Georgia, "Sukhishvili," her professional life was dedicated to the art of dance, where she also developed and excelled in public outreach. During her early professional career, she was actively involved in multiple projects led by UNICEF aimed at protecting the rights of children and their wellbeing in Georgia. After arriving in the United States, Tinatin studied event management at Emory University and, using her experiences in Georgia and America, helped plan and organize social events promoting the culture and traditions of Georgia. Tinatin is the mother of four children.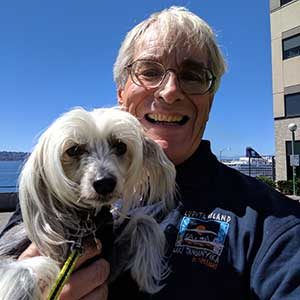 June 10, 1949 - July 23, 2019
His life and works continue to inspire.