Learn About The
Wheelchairs
MAC Georgia spent more than two years field testing wheelchairs across various Georgian rural and urban contexts. We observed how each model stood up to the rigors of use, listened to user and parent reviews, and carefully assessed each chair's ability to support the wide range of physical needs encountered.  This work led us to identify 105our wheelchair models, along with a supportive insert and two postural systems, that we believe are well suited to positively impact Georgian children with mild through severe physical disabilities. These devices range in complexity and levels of support and will help us with meeting individual needs, improving posture, mitigating secondary complications, and promoting better overall quality of life.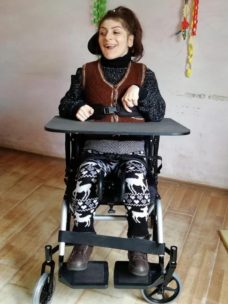 A properly fitted wheelchair
Shonaquip Madiba2go Buggy ($495) 
Ideal for: Children from 6 months with intermediate to advanced disabilities who cannot self propel or sit independently.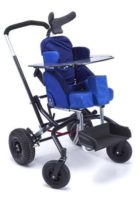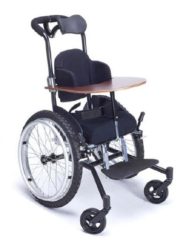 Shonaquip Sully Active ($495)
Ideal for: children (18 months and older) with basic to intermediate postural support needs who are able to self propel.
Adjustable to varying ages and sizes of growing children making it usable for a longer amount of time
Shonaquip Madiba2go Active ($495) 
Combination of Madiba2go seating system with rugged off road wheel based of the Sully Active.
Ideal for: Active children from 1 to 6 years of age who are able to self-propel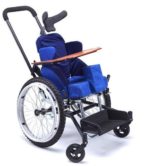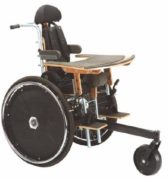 Motivation Moti-go ($300)
Ideal for: children, 3-17 years of age with advanced needs who can self propel but require stability over rough rural, terrain.
Shonaquip TessBack ($110)
Ideal for: children who already have a wheelchair but need firm pelvis and trunk side support to help promote the healthy development of the spine, thus preventing and/or delaying the formation of spinal deviations.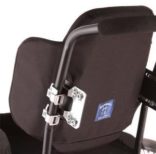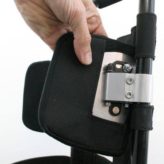 Shonaquip LATS ($65/pair)
Ideal for: children who have a wheelchair but need additional upper body support. Helps to promote healthy development of the spine, thus preventing/ delaying spinal deviations.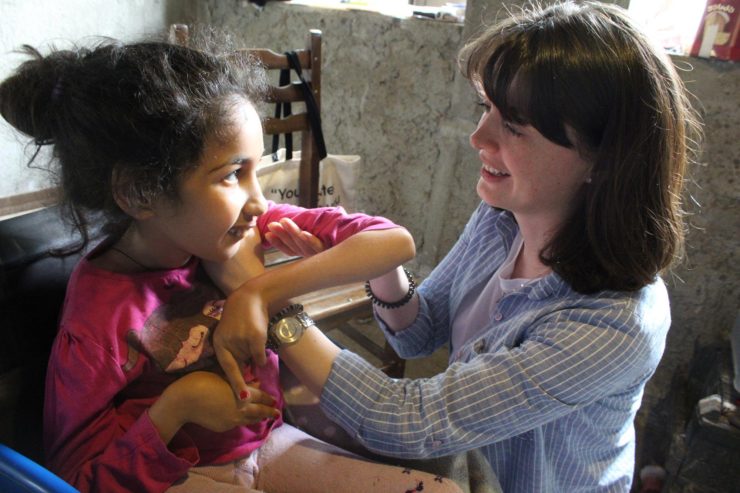 Managed by Dr. Jeanne Brady, our team of Occupational Therapists are skilled in assessing needs and prescribing/modifying chairs881010 to serve the specific needs of each individual. Once the wheelchairs arrive in Georgia, MAC will begin to distribute them, traveling around the country to pre-selected regional hubs in order to assess individual needs, modify existing chairs or fit children into new ones, and then provide training and guidance to wheelchair users and/or their parents. We will work with families to ensure proper use and maintenance of the chairs and will provide ongoing follow-up to each location throughout the year to reassess and to make re-adjustments as needed.