Helping people affected by Hurricane Irma rebuild their lives
Hurricane Irma was the largest Atlantic Ocean hurricane in recorded history. Homes, businesses, schools - entire communities - along its path remain severely damaged or destroyed.
MAC USA is responding to this devastation in the British Virgin Islands by setting up a Hurricane Response Fund. We're raising money to assist initiatives aimed at getting children back into school. Our education specialist will be on the ground, working closely with local organizations and government officials, as well as students, parents, and teachers. We will identify the most pressing needs and priorities and then support those taking action.
The challenges facing BVI are vast and evolving. Our fund is designed to be flexible so that needs and opportunities can be addressed quickly as they arise. Your donation will help reopen school doors and get kids back into the classroom.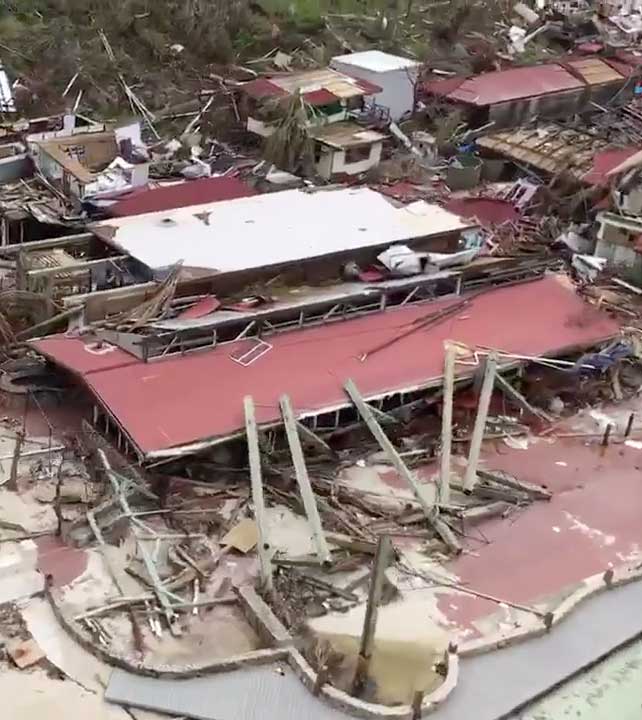 Please Consider Making a Donation Today!
Your gift will go to support the following:
McLain Association for Children seeks to transform the lives of the most vulnerable around the world by providing them with the resources they need and by strengthening the systems and individuals that provide them care.