Jeremy
GASKILL
Chief Executive Officer (CEO)
Jeremy Gaskill is MAC's Chief Executive Officer (CEO). He has extensive experience in program management and development and has worked on projects in the U. S., Africa, and Asia. Prior to joining MAC, he served as Program Director for the Indiana Office of Faith-Based and Community Initiatives and, more recently, as Deputy Director for the Colorado Governor's Commission on Community Service. His introduction to the field of disabilities came in 2004 when he served for two years as a Peace Corps Volunteer in Zestaponi, Georgia. Jeremy holds a Master of Public Administration degree from Columbia University in New York City.
JEANNE
BRADY
Occupational Therapist
Jeanne Brady is an occupational therapist at MAC. She received her doctorate in Occupational Therapy from Boston University and brings with her more than 10 years of experience both within and outside the United States. Jeanne has extensive clinical experience that spans a variety of settings including hospitals, skilled nursing facilities, elementary schools, and home-based health. Jeanne's role at MAC includes the training and support of international occupational therapists as well as the provision of direct services to children and adults with disabilities.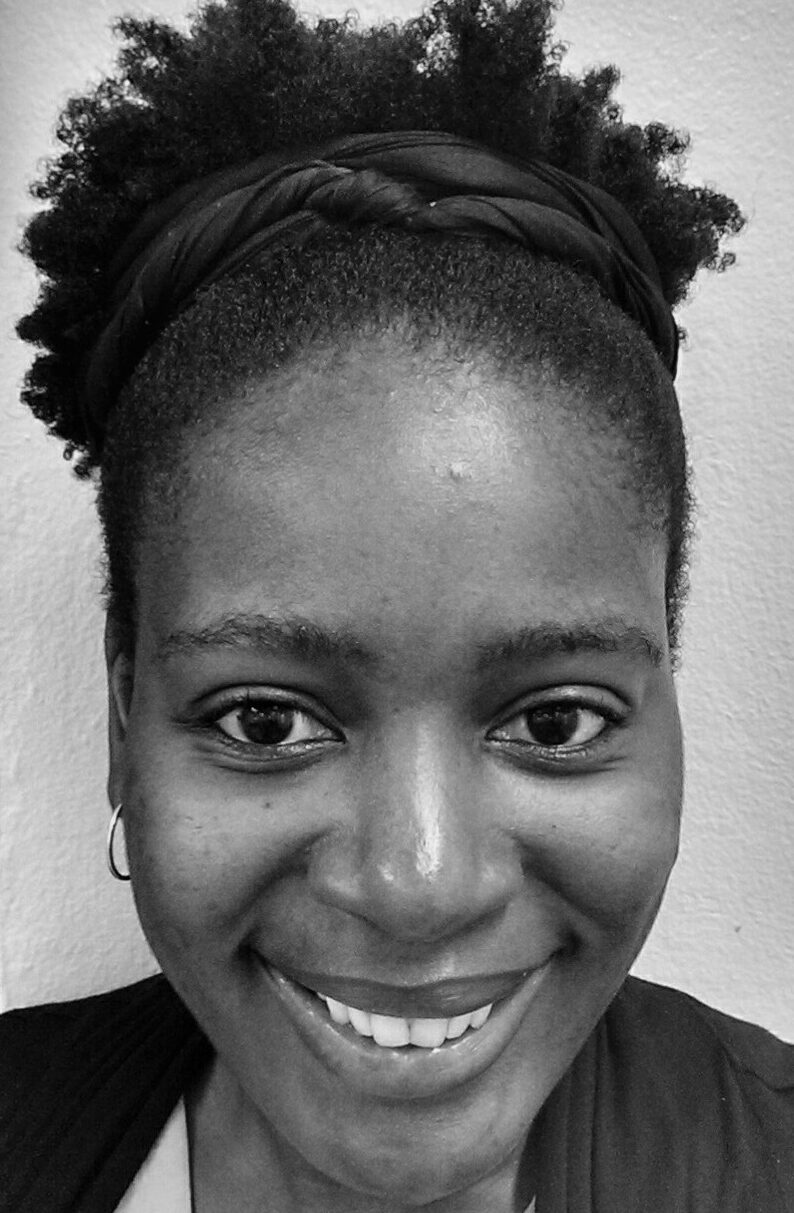 Danika
STOUTT
Special Education Program Coordinator
Danika Stoutt is the Special Education Program Coordinator with MAC. She began her career as a teacher in her home country, the British Virgin Islands, after receiving her Bachelor's in Elementary Education from Morgan State University in Baltimore, MD. She also received her Master's in Special Education from Loyola Marymount University in Los Angeles, CA. Danika has worked in a variety of educational settings in the United States and overseas in the capacity of Lead Resource teacher and Lead Teacher of self-contained special education classes. As Program Coordinator, Danika provides guidance and support to instructional specialists, and develops and leads training courses for staff professional development.